The GOV.UK Design System will be made available on 22 June and to mark this we're holding the first in a new series of Service Design in Government show and tells.
These will be open to anyone to either attend or watch online. We'll be talking about what we've been doing at GDS - and what's happening across government - to help make government services better. We'll be holding these every 3 months.
Although tickets have now sold out, anyone is able to watch online provided they sign up to receive the event stream link (more on how to do that below).
We want to be as open as possible on what work we're doing. One of the Government Design Principles is 'make things open it makes things better' - and we want to provide a space where we're able to listen and learn from each other.
Here are just 2 of the things we'll be talking about:
GOV.UK Design System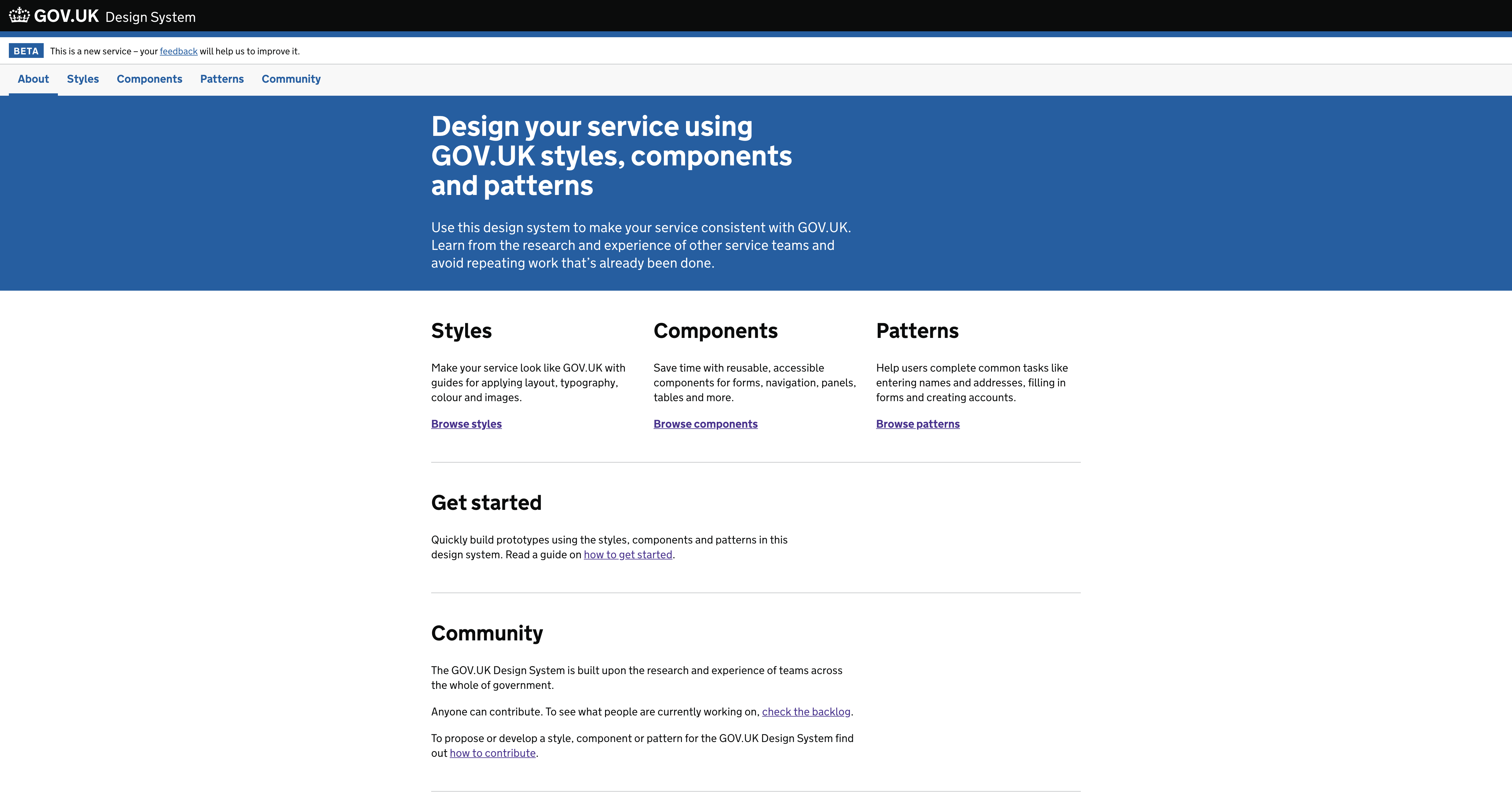 GOV.UK Design System contains all the styles, components and design patterns that teams in government need to create user-centred digital services. It brings together the patterns and code found in the Service Manual, GOV.UK Elements and elsewhere.
It provides styles, components and patterns that are accessible, high quality, consistent - and crucially - made by designers across government. This makes it easier and quicker for teams to design and build services, meaning they can spend more time tackling bigger design challenges.
From 22 June, it will be open for everyone to use. To find out more about how we created the system, take a look at the building the GOV.UK Design System blog post from last October.
Changes to the Service Standard
The Digital Service Standard came into force in April 2014. It exists to help government build and run effective, user-focused digital services. All public-facing transactional services must meet the Digital Service Standard and there have been hundreds of assessments against it since it was introduced.
As the name suggests, the current Digital Service Standard focuses on transactional digital services – the interactive digital parts of the service. It doesn't look at other elements of the end-to-end service.
But the way government thinks about services is changing. We're moving from looking at isolated transactions to looking at whole, end-to-end services. Services as users understand them, such as learning to drive, or starting a business. This is highlighted by a commitment in the Government Transformation Strategy to design and deliver joined-up services.
That's why we've been working with teams across government to update the standard and turn it into something that will support everyone involved in building and delivering end-to-end services.
How to watch the show and tell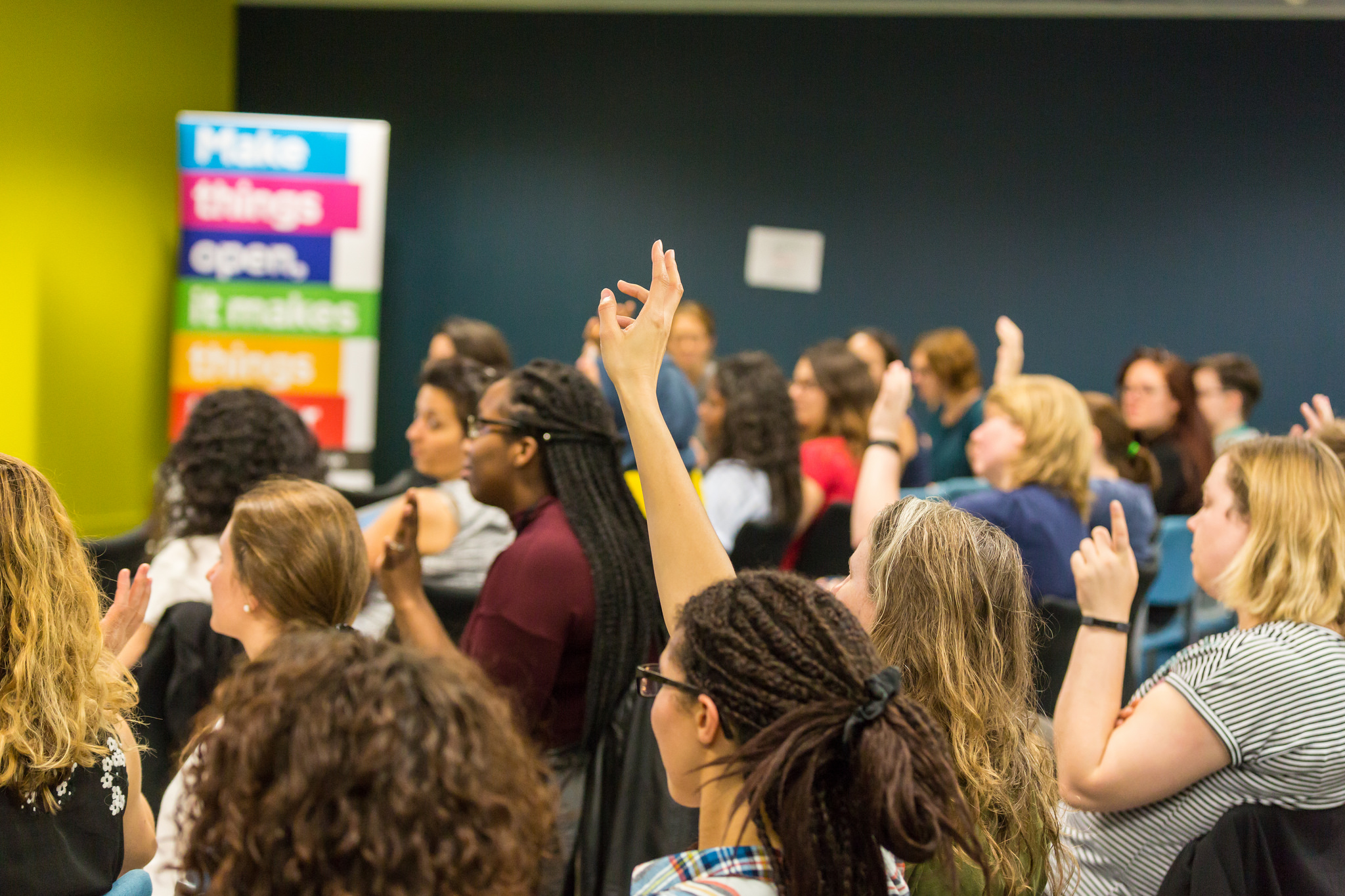 The event is on Friday 22 June from 2:30 - 4:00 pm and will be held at The Whitechapel Building in Aldgate, London.
For anyone unable to attend, join the Service Design in Government newsletter to receive a live link on the morning of the event.
Follow Lou on Twitter and don't forget to sign up for email alerts.
If you want to find out more about the work of the Government Digital Service, we're speaking and running workshops at Civil Service Live around the country in June and July and at the Public Sector Show in London on 26 June. Come along to hear from us and talk to us.