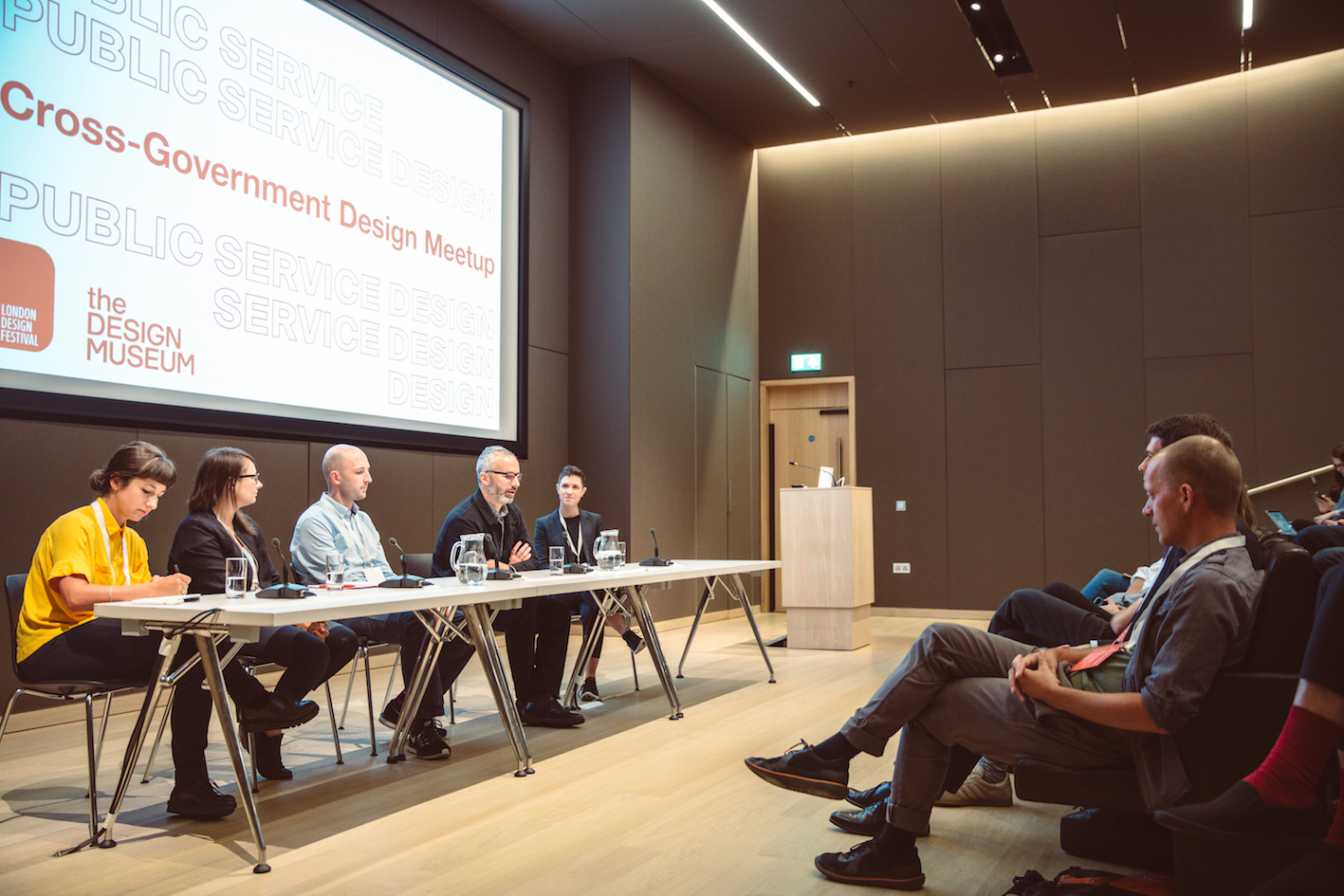 Last year we set up a community of designers working in, for and with governments around the world. Over the past year, the community has grown to over 400 members from 37 countries.
The community holds regular online discussions and takes part in a monthly video call to share design patterns, approaches, and challenges.
This summer, we're planning to hold the first International Design in Government conference in London. The event will bring this community together in the same place for the first time.
What we're planning
Building strong communities requires offline interactions. From our cross-government design community in the UK, we know about the importance of face-to-face conversations that allows for depth, increased trust, and collaboration.
The conference will be free to attend and will take place over 2 days on 17-18 July.
The first day will be split into three parts: talks, workshops and a panel discussion. The second day will comprise longer workshops run by the community at various spaces across London, including the Government Digital Service in Aldgate. This format will allow the community to create connections, engage in dialogues and facilitate further cooperation.
We'll be able to exchange design approaches to things like GDPR, the EU web accessibility directive, EU Digital Single Gateway regulation, service transformation and design capability building.
The conference will also help to meet the Government Transformation Strategy priority to share what we have built internationally and learn from best practice in other countries to continuously improve our services.
How to attend
If you work in design, content, user research or accessibility in any government across the world and you'd like to attend the conference, please apply to join the Google group and look out for more information soon.
Follow Kara on Twitter and don't forget to sign up for email alerts.