We frequently get enquiries and requests about using the GOV.UK typeface (a variant of New Transport called GDS Transport) on other websites.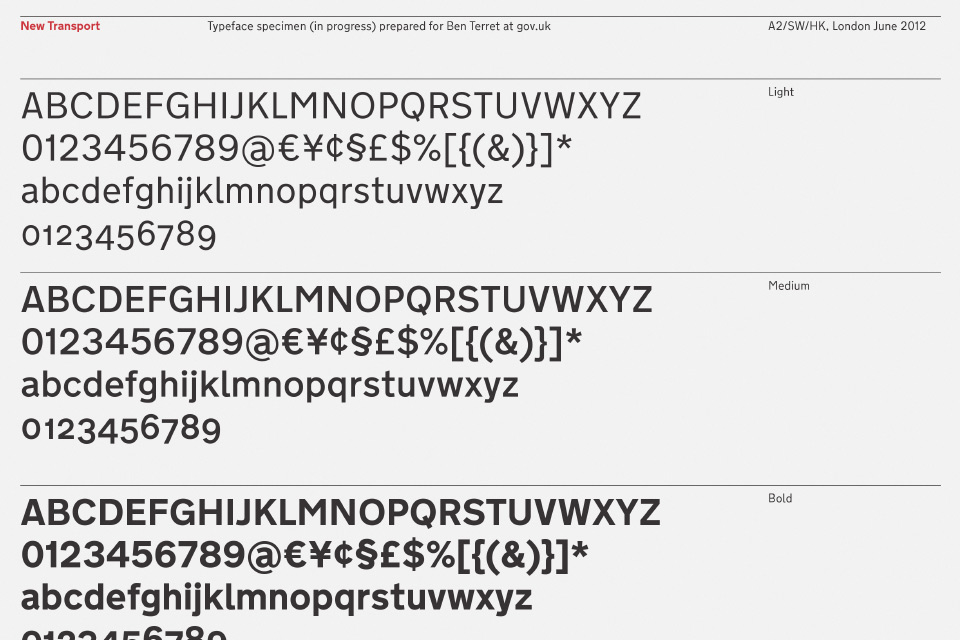 For licensing reasons we have to be quite strict about what can use the typeface. The GDS Transport font files are licensed for use on the www.gov.uk, *.service.gov.uk and *.blog.gov.uk domains only. For services publicly available on different domains, use an alternative font like Arial.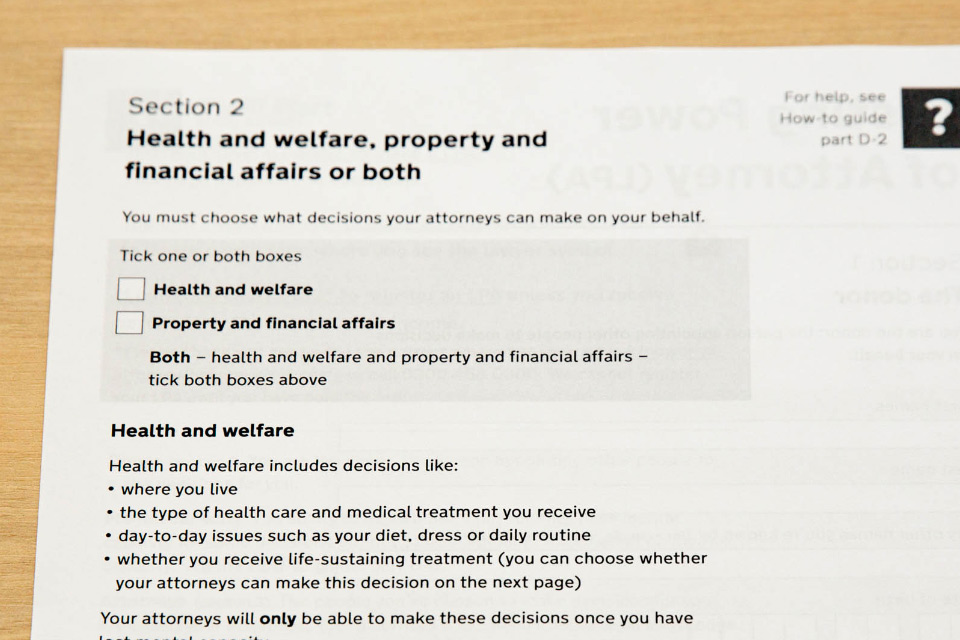 The licence also covers supporting materials for those domains, so if you're redesigning the paper forms, creating leaflets or posters to help users with your service (and it has passed the Digital by Default Service Standard) you can use GDS Transport for that too.