Posted by:
Antonia Awoyemi – Senior interaction designer, GDS
,
Arindra Das – Designer, GDS
,
Ella Dorfman – Senior service designer, UK Home Office
,
Gazbia Sorour – Service designer, GDS
and
Nikin Nagewadia, Senior Interaction designer, GDS
,
Posted on:
-
Categories:
Community
,
Design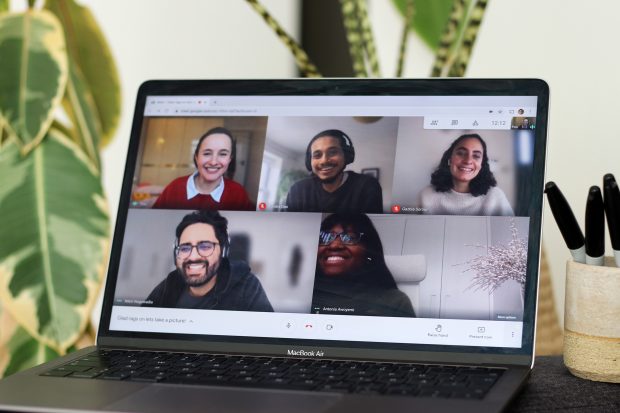 GDS's design team grew since moving to remote working in March. For the new designers, it meant having a different start. In this blog post, 5 of them share their experiences, what it was like and what was challenging.