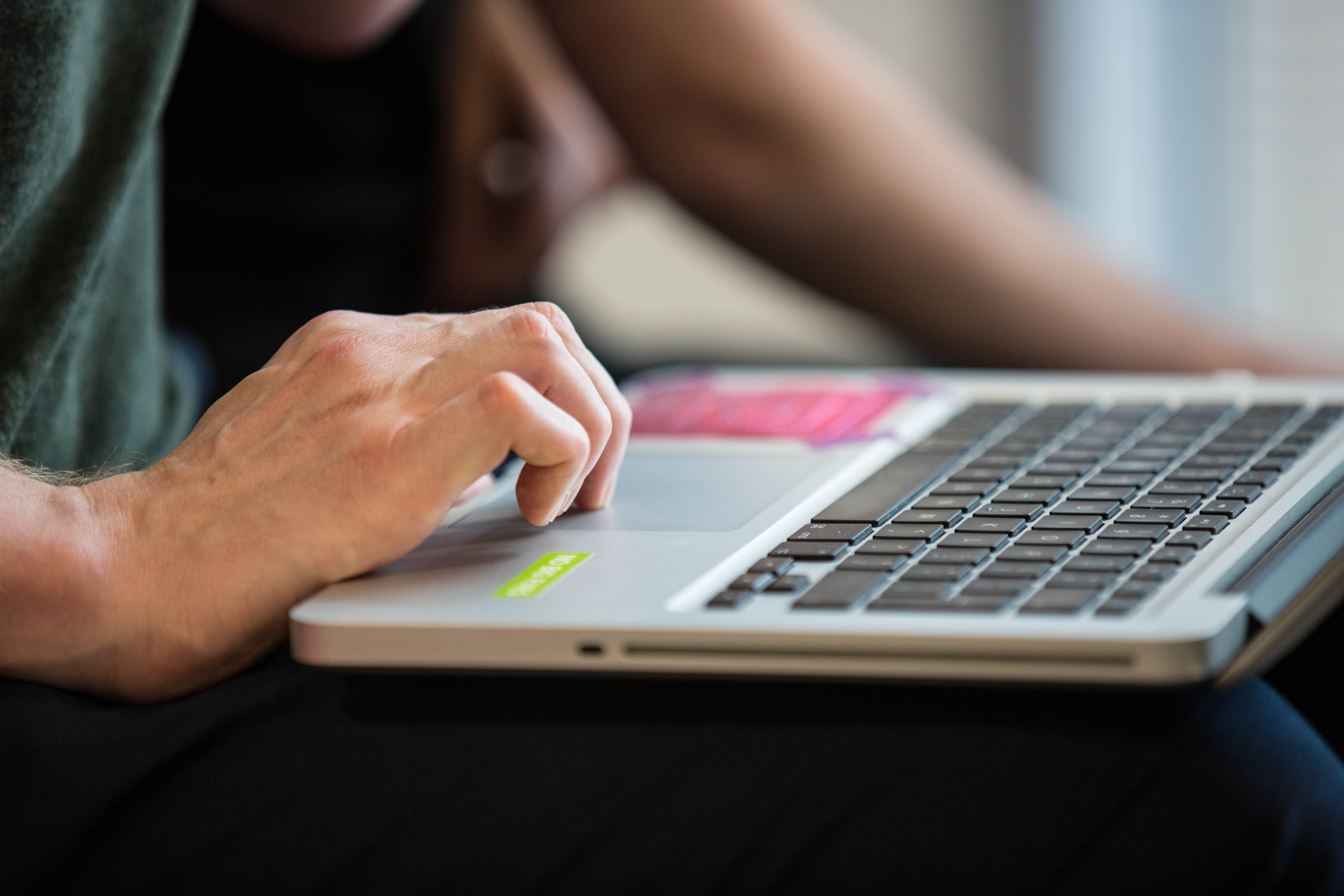 Since I joined the Department for Work and Pensions (DWP) as lead content designer in November 2015 I've been building a content design team to work on services.
Some of our new recruits haven't worked on services before, so we're having some good conversations about the breadth of the role.
What a content designer working on a service does
As a content designer on a service, you:
design content to help someone do something (for example, apply for a loan or check their pension)

design using data, testing your assumptions with user research and web analytics

design content for the end-to-end service, delivering a consistent message and experience regardless of the channel

choose every word carefully, whether it's on a button, in a text message or in a letter

help your service team communicate clearly

are a champion for user-centred design

are often the only content person in the room, working in a multi-disciplinary agile team
It can be a big change from other content roles.
If you're a content designer working on services, here are a few tips based on things that are working well at DWP:
Build strong relationships
You're part of a service team made up of different roles. Take time to understand what they each involve. You should be working particularly closely with the designer and the user researcher.
The product owner makes decisions about what's prioritised, so invest time to make sure they understand the role of good content. You have the skills to help your team work more effectively by helping them communicate clearly.
Try:
having a team session to get a shared understanding of everyone's roles, responsibilities and expectations

planning discussion guides for user research with your researcher and designer

working with your business analysts to write clear stories for the sprint
Keep looking for ways to improve the service
Whether your service is in discovery or live, or in between the 2, there is a lot to learn about how it's being used and how you can improve it. Become an iterating unit with your user researcher and designer, making design decisions using the evidence you're getting from user research and analytics and feeding it back into the design.
Try:
testing different versions of content that address the same problem

using card sorting and eye tracking to test content

meeting your web analyst every sprint to plan how you can measure the impact of changes to the design
Trust your instincts
You might be used to working as part of a content team every day. Now you're the only content person in the room. You might find yourself having difficult conversations when you're questioning why something needs to be added to the service.
You can be confident that there's a team of content designers in your department and across government who have your back.
Try:
Follow Melanie on Twitter and don't forget to sign up for email alerts.