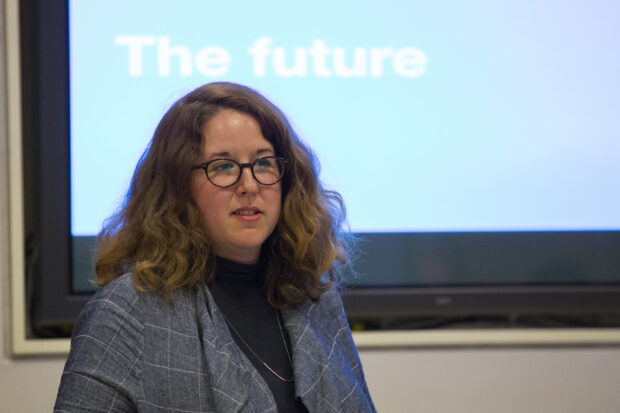 Charlotte Moore from Home Office said something really interesting at the cross government design meeting two weeks ago:
"Aim for simple comprehension, not just plain English."
She was talking together with Ed Horsford. They explained how they tested the Renew Passport service with users who have access needs. 
What Charlotte said was something I've been thinking about for a while, but couldn't quite express: there are services too complicated for even the best content designer to explain.
Content designers are great. I get to work with some really good ones from across government. Their ability to explain complicated things in plain language is so impressive and too rare a skill. A skill essential to delivering services that meet user needs and achieve policy intent.
However there is a limit to content designers' powers:
They can't explain something that didn't make sense in the first place.
We often make content designers the only ones responsible for helping users understand how stuff works - but services need to be simple to explain to begin with.
Helping users understanding how a service works is the responsibility of everyone in the team.
That means a multidisciplinary team; including policy makers, services managers and designers. Together we can do the hard work to make it simple, possible to explain to start with - not after the policy has been written. If we make simpler policy that underpins a service we can reduce the amount of guidance, forms and steps that users have to go through. Part of that means getting the basics right  - like giving services names that make sense to users.
Services that are simple to explain are cheaper to run. Less users calling up to ask how a service works. Less applications to process, which users didn't need to fill out. Less enforcement or 'non-compliance' due to users misunderstanding rules.
Recognising this can help us not only make services accessible, but generally better. As ever, focusing on users who may struggle to access services gives us insight into making them more usable for everyone.
Follow Harry on Twitter and don't forget to sign up for email alerts.