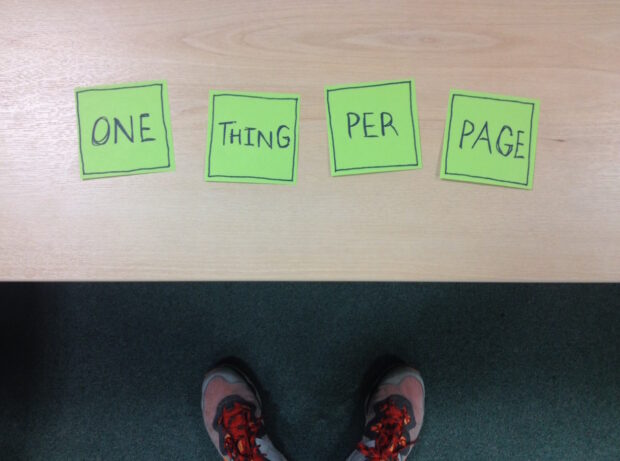 Yesterday we updated our guidance on how to design form content for services on GOV.UK. In the previous version we'd discussed the relative merits of three approaches:
one question per page
all questions on a single page
single page, but previous questions are collapsed
Since then we've had a lot more experience designing services for the general public. We're now confident that you should start with the first approach and split all your questions out on to separate pages.
The new guide goes into more detail about why we think forms work better like this, but to summarise:
low-confidence users find them easier to use
they work well on mobile devices
they're better at handling things like errors, branches, loops and saving progress