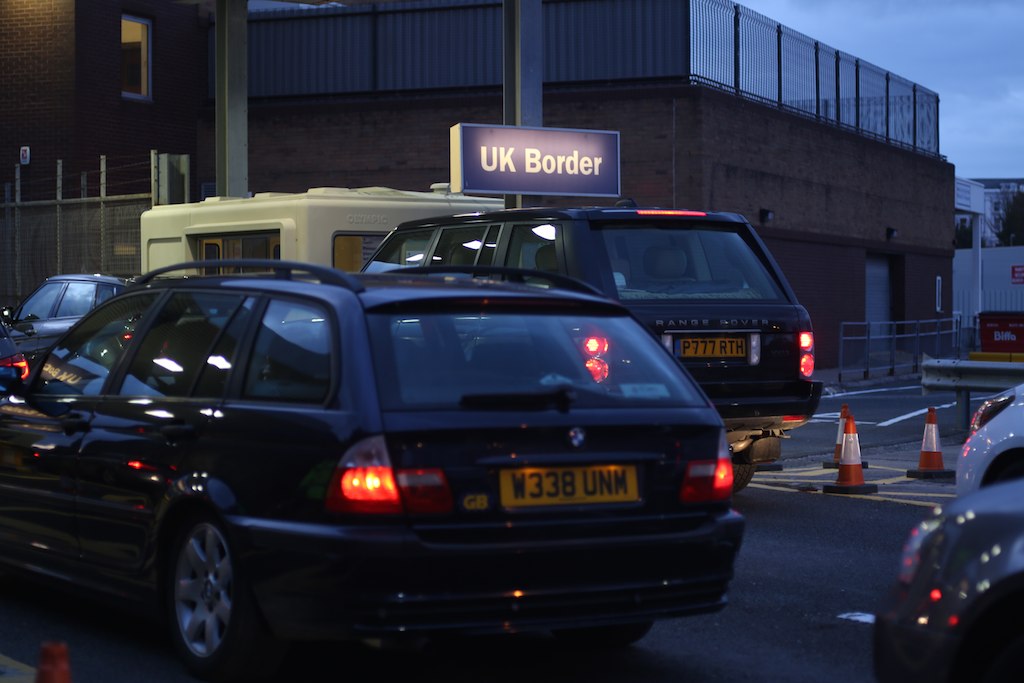 We're looking for talented service designers to work on services that matter across government.
You won't just be designing the digital bit.
Your job will be to fundamentally reimagine the way that public services work from the ground up. Working with skilled teams to design, prototype and build multi-channel cross government public services that change lives.
You'll be excited by spotting and fixing some of the toughest problems in public infrastructure and your expertise will be in the design of services at scale.
You'll think by making, but be as happy getting into the detail as you are helping government understand the bigger picture.
You'll understand the way that the internet works, be allergic to buzzwords and endless process diagrams, and want to push government and the practice of service design beyond where it is now.
If you're passionate about simplifying services, you want to be part of a new wave of service design in government and you want to create work you're proud to talk about, come and work for us.
How to apply
These roles are based in London but we're always looking for talented people elsewhere.
Take a look at these job descriptions for junior, mid and lead level roles
To apply, send a portfolio to louise.downe@digital.cabinet-office.gov.uk