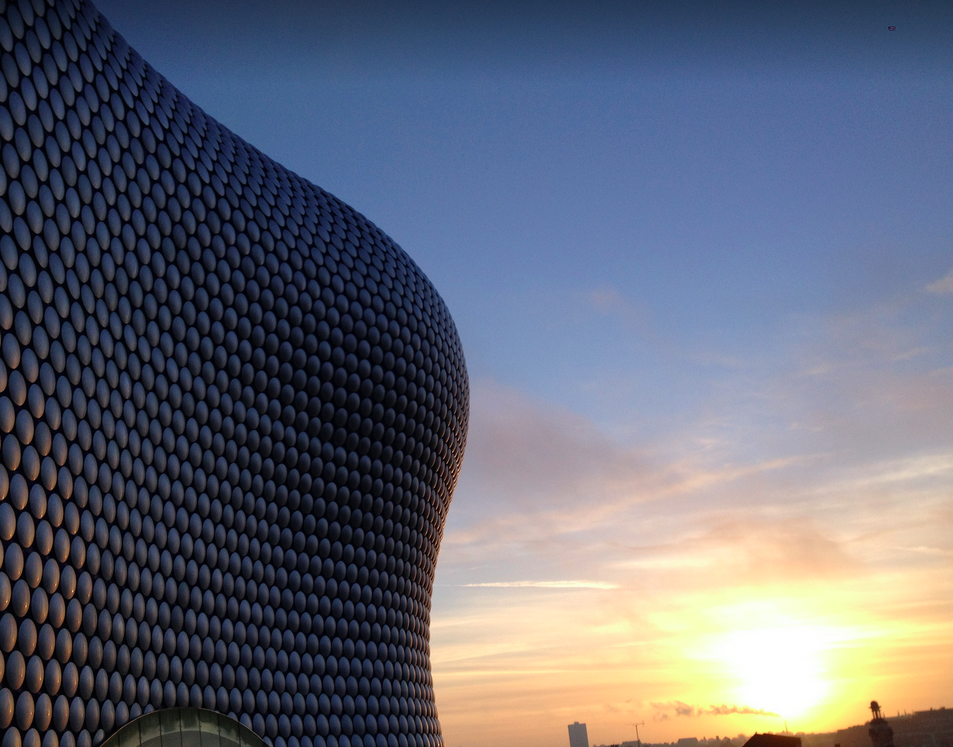 The Insolvency Service are looking for an interaction designer to help with this and other services.
They say, "We are building a multi disciplinary team who will create and run these new and improved digital services. We will be using modern technology and Agile development methodology. As an Interaction Designer you will provide the creative input for building new digital services. You will support transformation driven by user insight and clear media content, to change how our clients connect with our services."
You'll be part of a growing community of designers across government.
The easiest way to find out more and apply is go here.