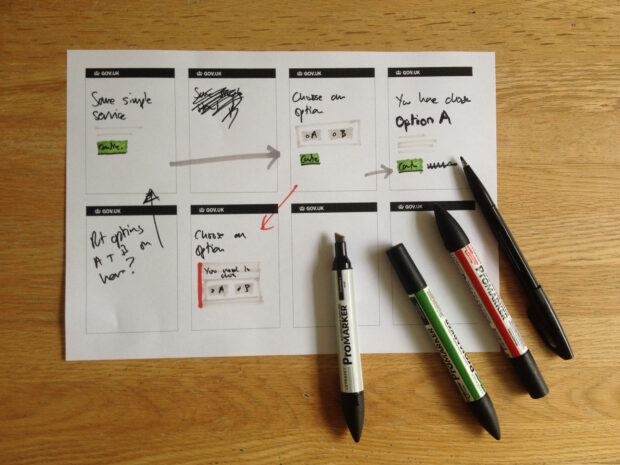 We're looking for talented interaction designers to help us transform government services. You'll get to design some of the most important services in the country and your work will be used by millions.
We're developing a platform for the rest of government, doing the hard work to make it easier to build world-class public services.
You'll make complicated things feel simple, and design accessible interactions that everyone can use, on any device.
If you're interested in being part of this, come and work for us.
How to apply
You can find out more and apply here
The closing date for applications is 13 Aug 2017.