We recently hosted Design Ventura teacher training at our offices in London.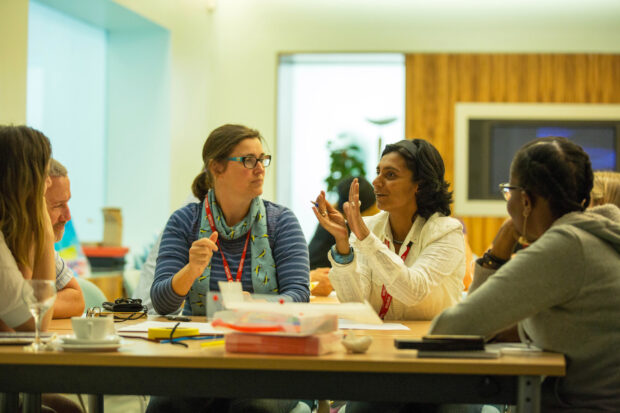 What is Design Ventura?
Design Ventura is a competition is run by school teachers, with the support of the Design Museum's education team and design industry volunteers. It challenges students aged 13-16 to design a new product for the Design Museum shop.
The top 10 teams are invited to a pitching event at the Design Museum. The winners go on to work with a professional design team to develop their idea and see it go on sale in the Design Museum shop.
Why Design Ventura is important
The competition gives young people the opportunity to develop skills in design, communication and business.
Working in teams, testing ideas and talking about what you do are all things that will help in any career, not just design. So the more young people who are able and comfortable to do this, the better.
Making design more diverse
Women and people belonging to ethnic groups are underrepresented in design. You need only read any design blog or magazine to see the profession is disproportionately white, middle-class and male.
Design Ventura gives extra support to certain schools in order to encourage students from less represented groups. This will hopefully mean more will choose a career in design and make it more diverse.
Supporting teachers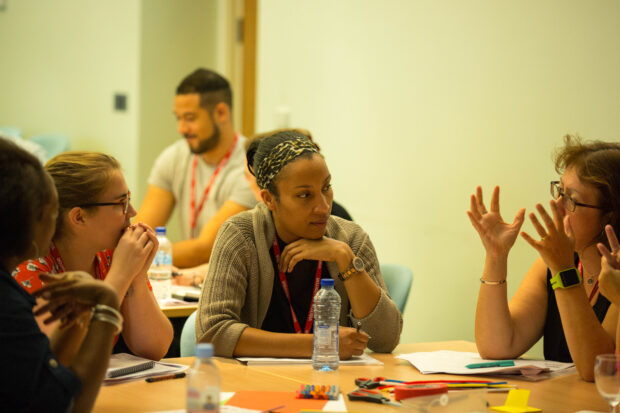 Young people are Design Ventura users. More than 36,000 of them in 588 schools have taken part since 2010. Without teachers the service can't run. Let alone scale the way it is.
The Design Ventura team's role is to support teachers. Training them in how to run the competition in their schools is part of that support.
Training involves:
talking to teachers about this year's brief
talks from some professional designers (including me)
meeting other enthusiastic teachers
group exercise on how to design in teams
The Design Museum is moving this year and has shut its previous site. GDS provided space for the London training as our contribution to Design Ventura.
We hope to find more ways GDS can support this important service.