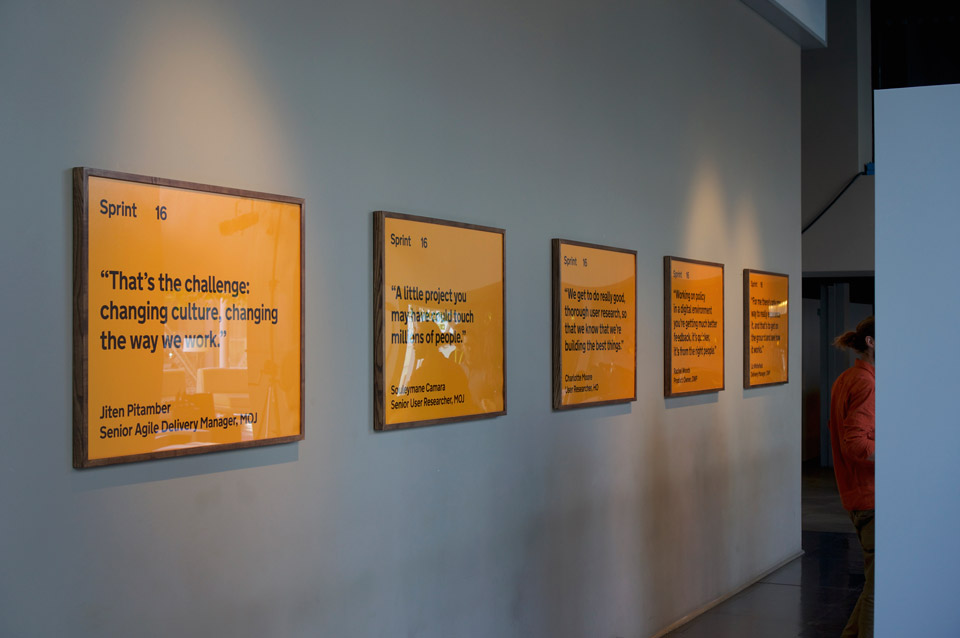 Although the vast majority of our time here is spent designing public services and digital platforms, occasionally we do something a bit more traditional like an identity project.
Yesterday GDS held its fourth Sprint conference, Sprint16.
We designed an animated identity and produced a full set of supporting material for the event.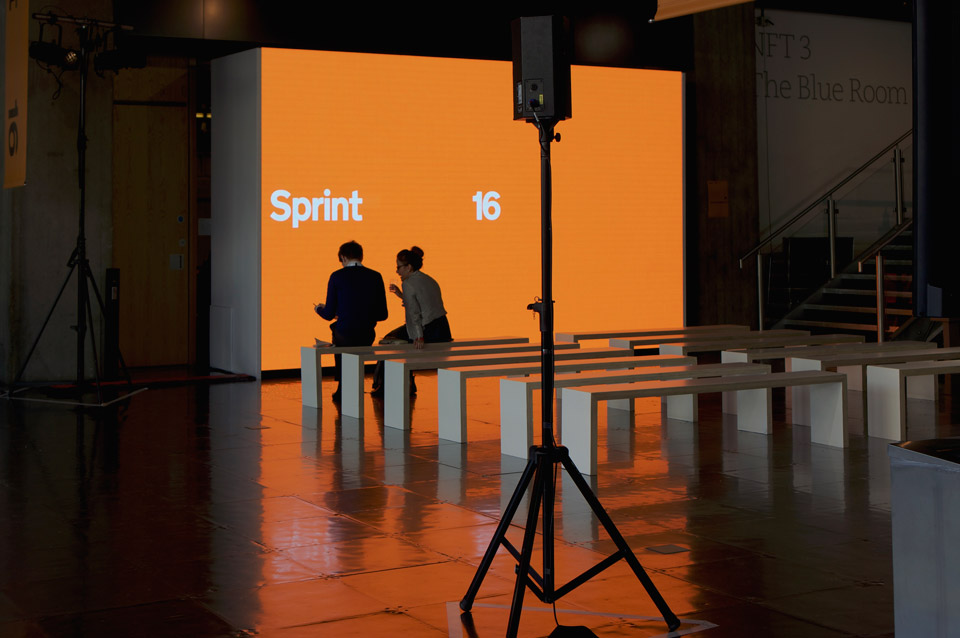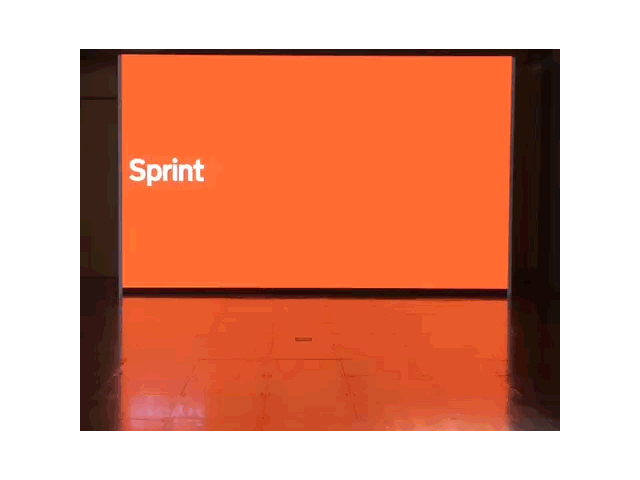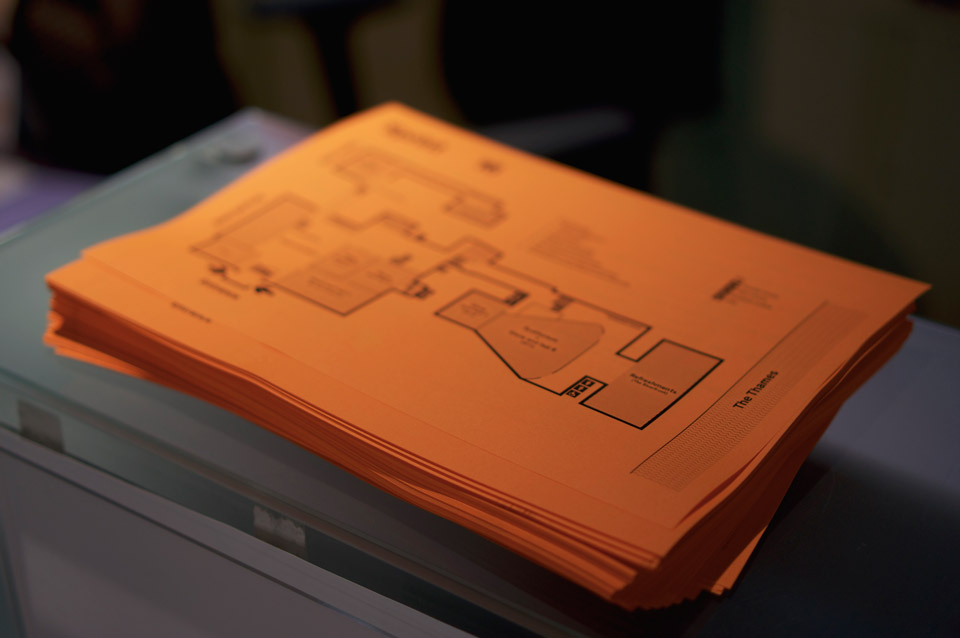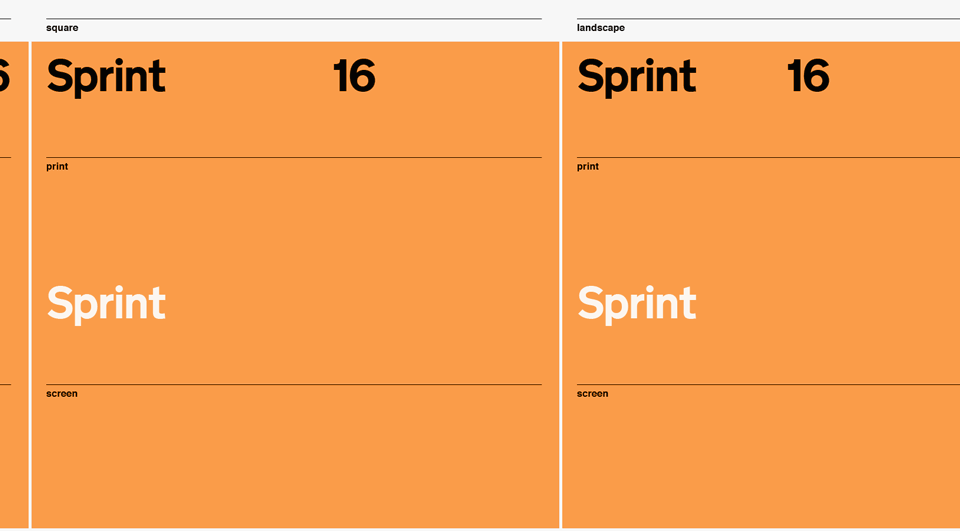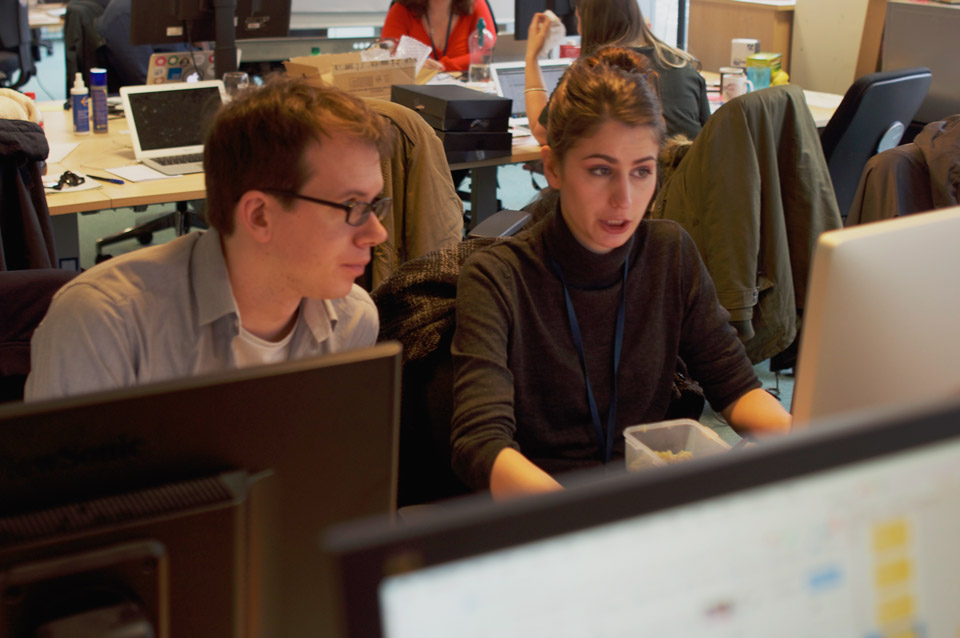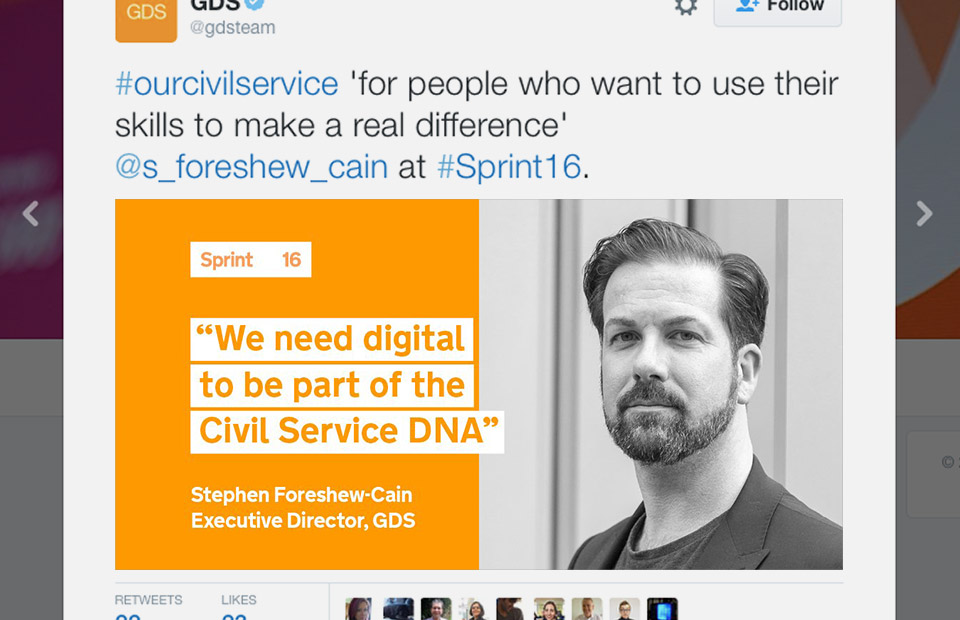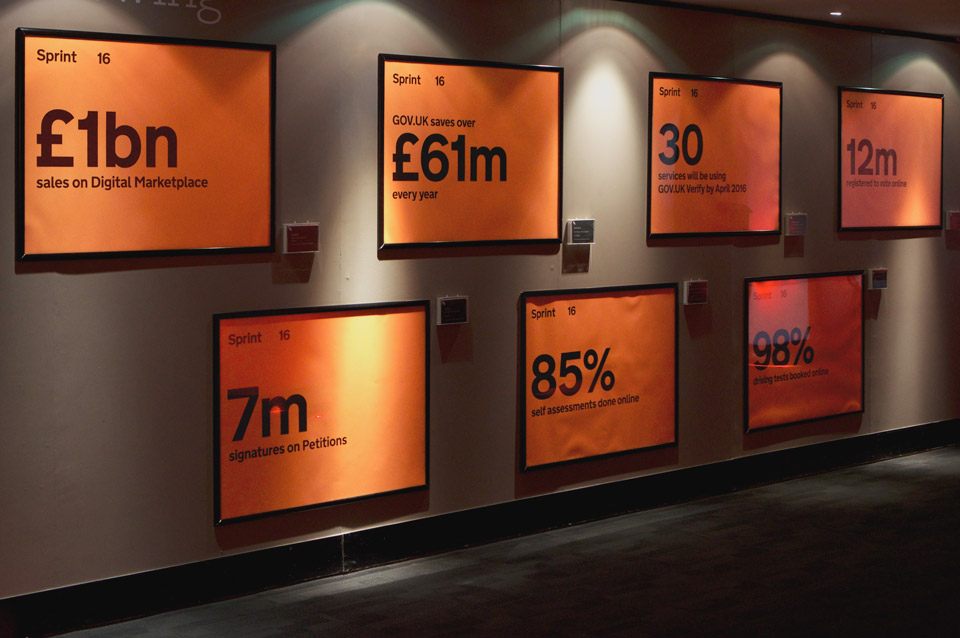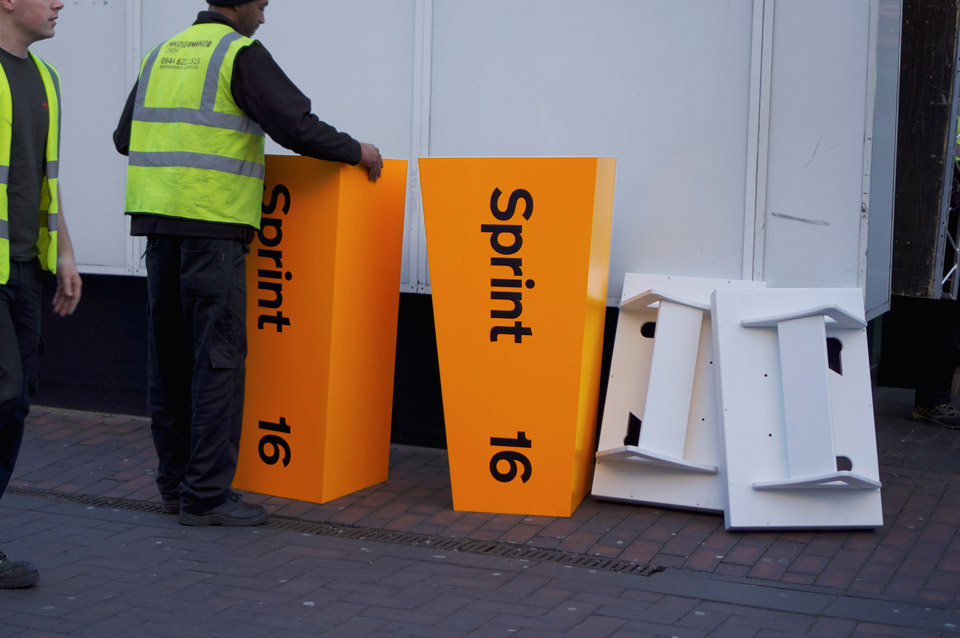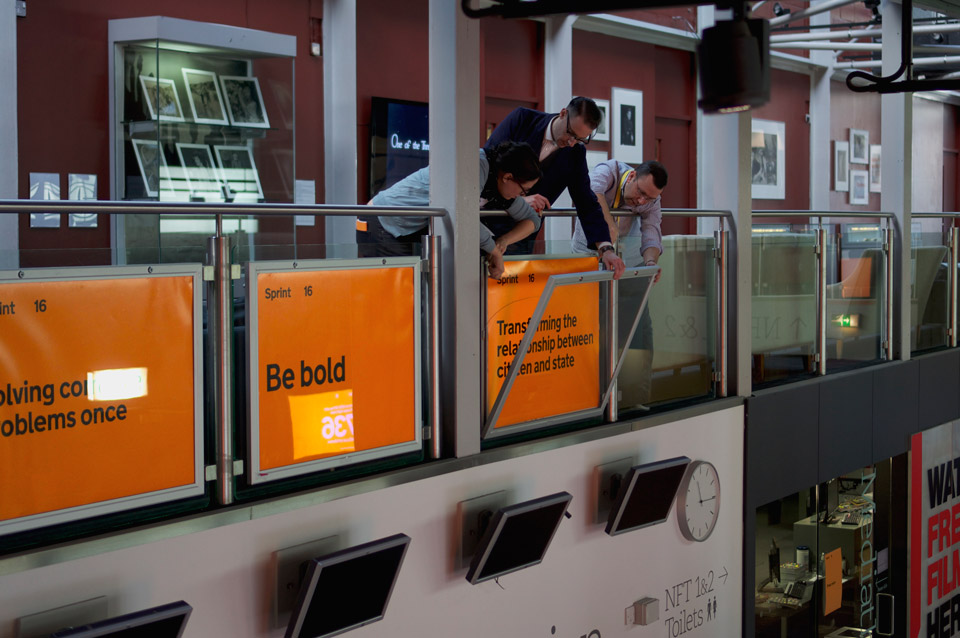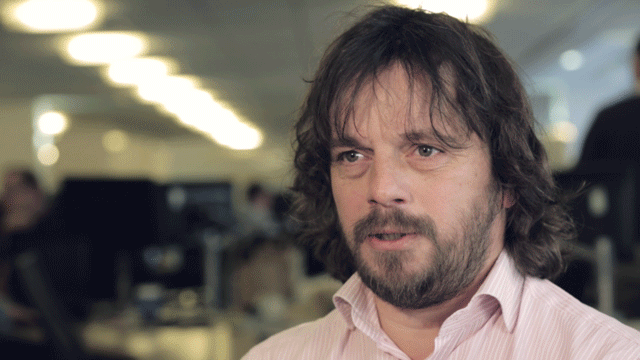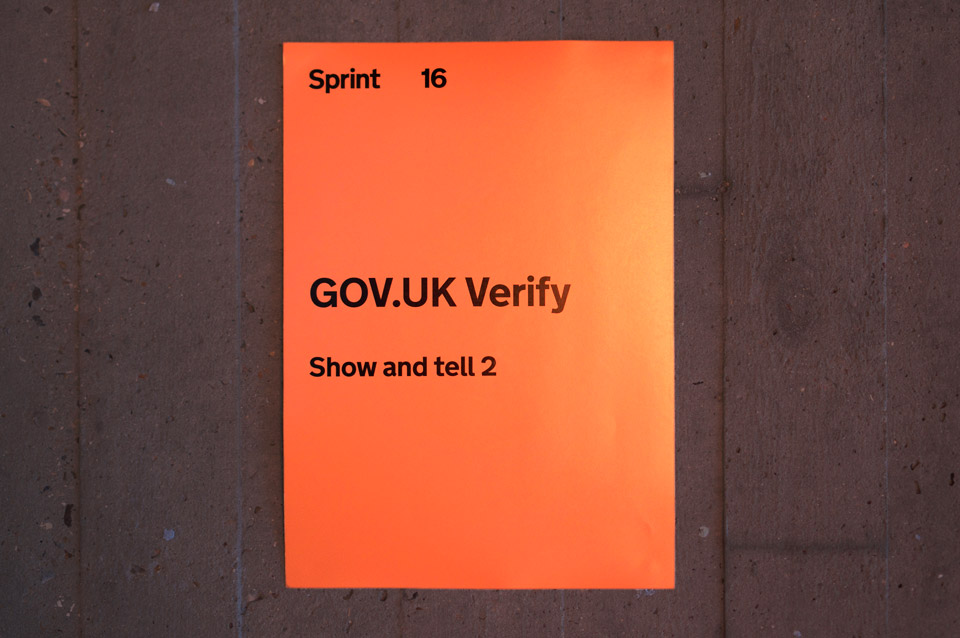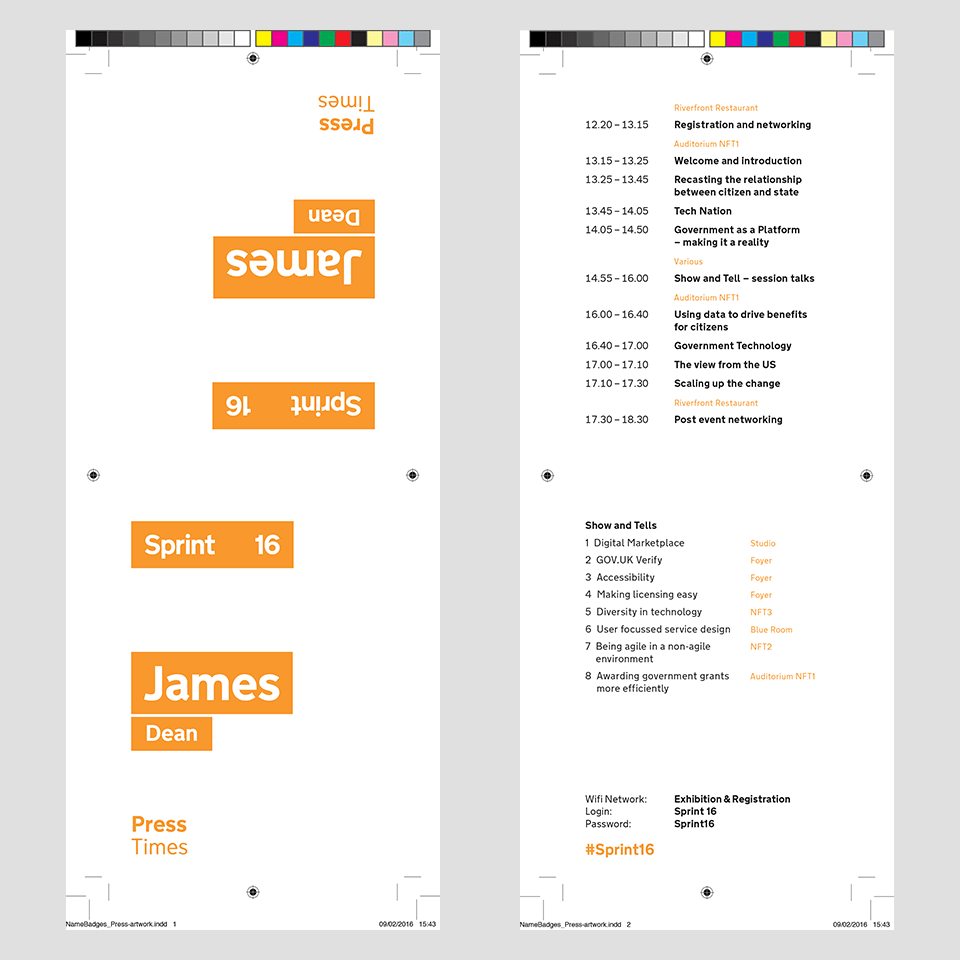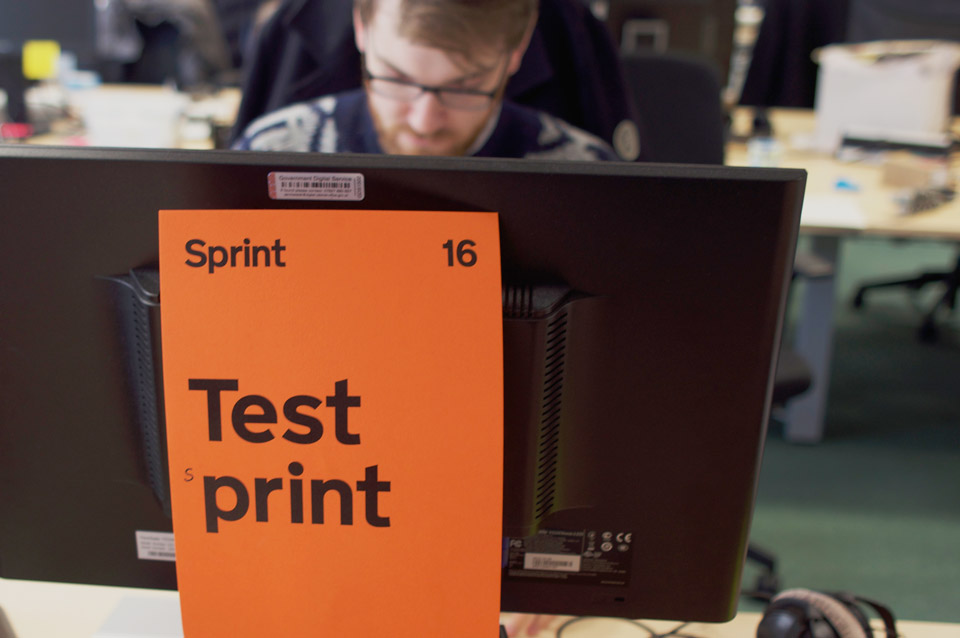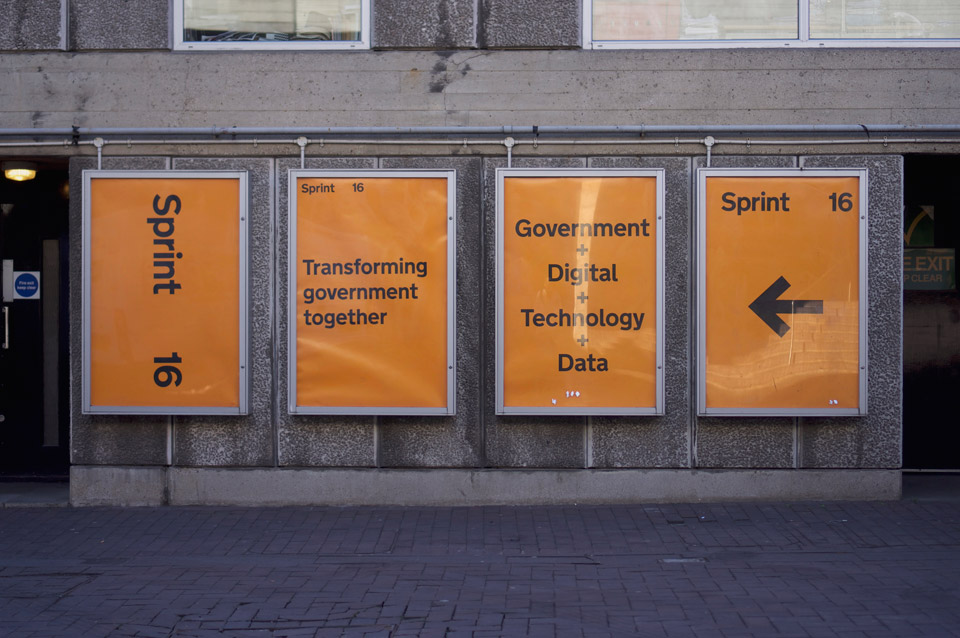 If you're interested in working with us, we're currently hiring graphic designers and interaction designers. Apply.